Next time you visit the Catalan capital, make sure to stop by super cool Tiberi Bar for great nat...
La hora del vermut is a treasured tradition. It occurs between 12:00 - 15:00 (before Catalan lun...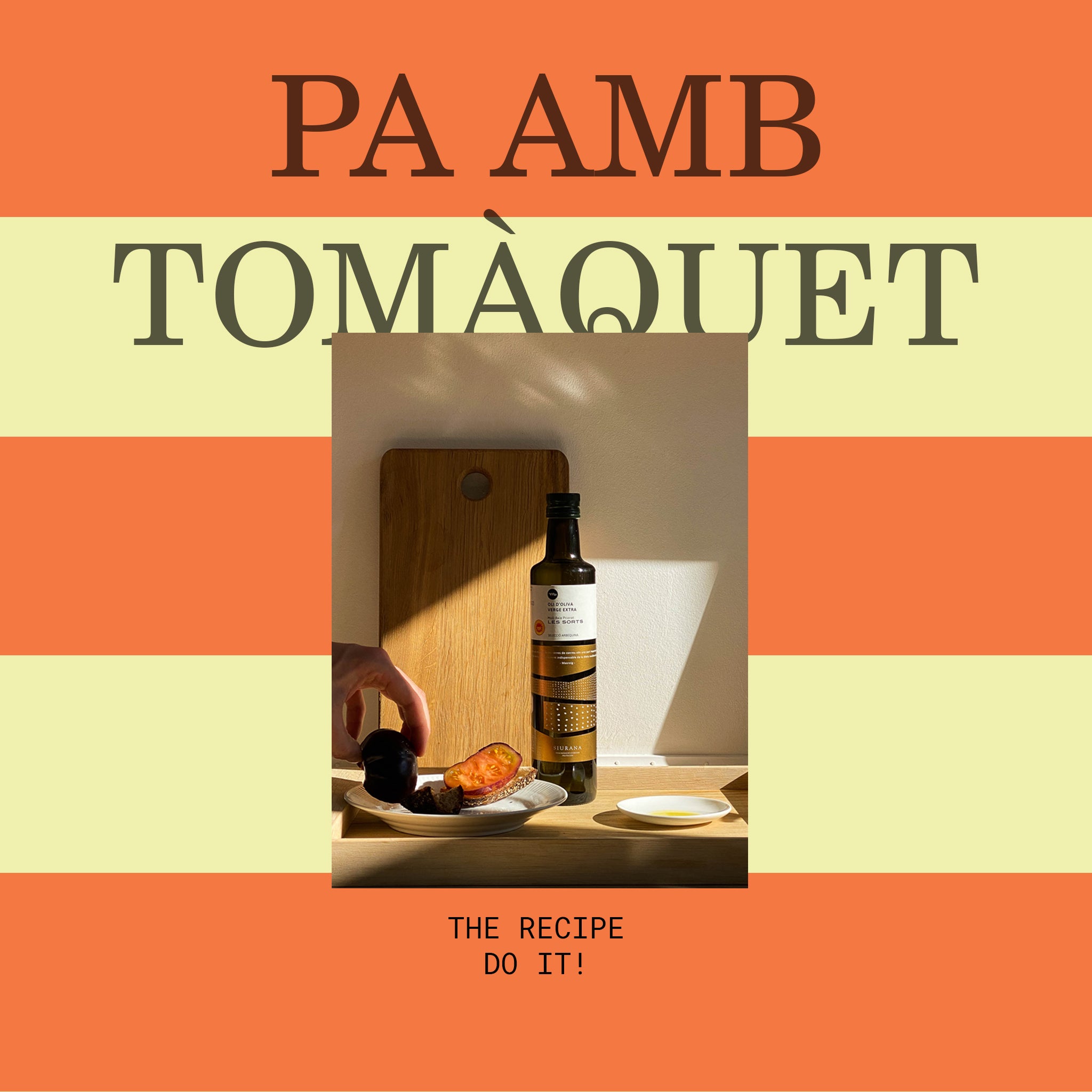 Pa amb tomàquet is breakfast, lunch, and dinner. It is easy, delicious, and informal. It is simp...